My goals. My choices. My life.
We are a certified Medicaid provider in the state of Nebraska offering a variety of personal care services ranging from residential to day and vocational services.
Learn more
WHAT WE OFFER
Residential & Day Services
Day Services
Habilitative Community Inclusion
An active and educational journey into the community at large.
Habilitative Workshops
Regularly scheduled activities that take place within the Day Center.
Shared Living Services
Live in a home of your choosing that offers 24/7 personalized support.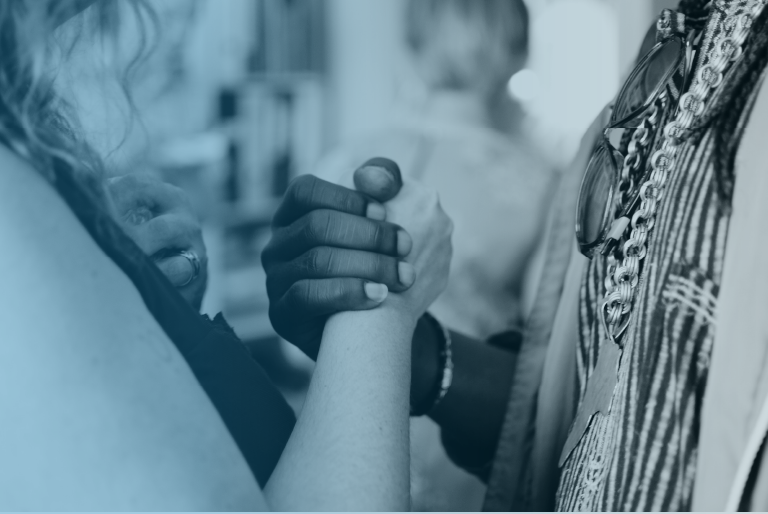 Join us for our upcoming events.
Join the My Life Team.
Interested in working for My Life? Follow the link below and fill out your application.