Understanding each person's life.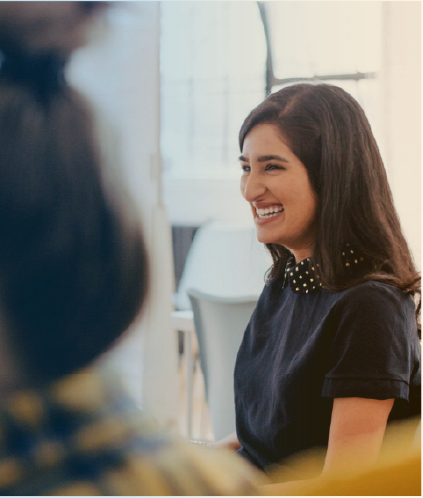 About us
My Life LLC offers home and community-based personalized support services for individuals with intellectual disabilities and mental illness. Individuals in our care enjoy an autonomous lifestyle with constant access to personalized services and the support system they need to help them reach their goals. The premise of our company is understanding that it is each person's LIFE that we are influencing and that is what we want at the forefront of everyone's mind. At all times, we want each person in our services to confidently express their goals, exercise their right to make choices and experience the joy of living their life!
My Life LLC offers Residential and Day Service programs. Our Day services and Vocational programs offer opportunities for education, learned employment skills and endless opportunities for community inclusion. Our staff and programs focus on consistency in care, yet remain flexible enough to adapt to the ever-changing needs and growth of your loved one. If you have any questions about entering our services or becoming a member of our team, please contact us.